3D Hologram Company in Saudi Arabia
Our latest 3D Hologram technology at Skyview Smart Solutions is here to bring about a shift in the scenario of marketing and advertising today. We are strategizing with our 3D Hologram technology at the center to ensure that your Abha based enterprise excels to great new levels. Irrespective of the scale of your operations, we are committed to ensuring an all-round growth for your business, thanks to our next-generation technology. 3D Hologram can take your business in Abha to new heights with the perfect strategy from Skyview.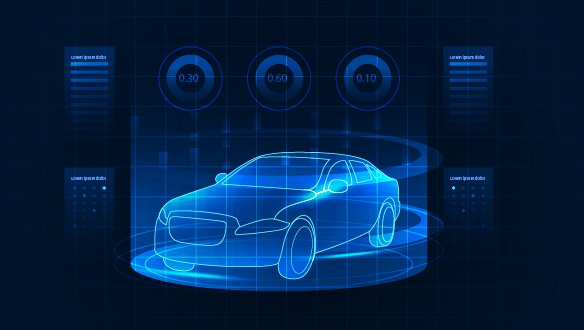 3D HOLOGRAM VIDEO
It's not just the hardware that is crucial, but even the Software plays a major role in the working of our 3D technology. We are using the 3D video that has been specially created for your business which is then projected from the fans. This Hologram video is capable of introducing your brand, business or product to the public by the use of this amazing 3D Hologram video. You can perfectly represent the values that your business embodies to reach out to potential clients.
Cloud System
This is a very clever system that the user or client can use to operate the entire 3D Hologram system. This comes after the hardware is in place and the software properly configured. Users can store multiple projection videos on the cloud and choose to project or schedule them at any time they wish. This offers superior flexibility in terms of the content that has to be projected.
Visualize realistically in 3D
Trigger positive emotions
Provide higher viewships
Create emotional engagement
Double dwell time
Improve message perception
Design Langauge of 3D Holographics
We are lucky to call ourselves a pioneer in 3D Hologram technology. We believe that the future is here. This visual-based technology can play a major role in enhancing your businesses in the competitive business environment of Abha. With the combination of cutting edge graphic design language and the visually appealing 3D effects, marketing and advertising for your enterprise is bound to be a huge success.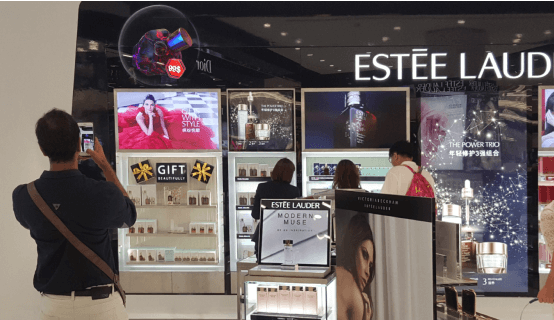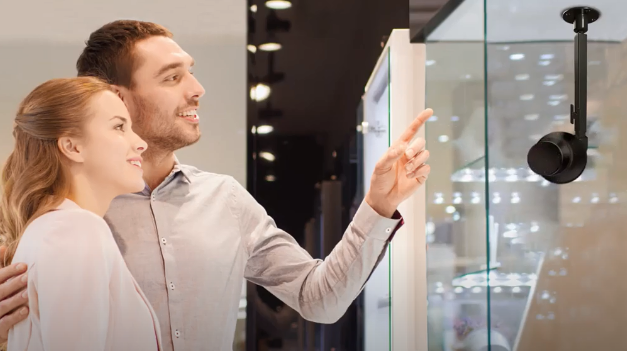 3D Technology for business development
The face of business is changing rapidly and we believe that our 3D Hologram technology is capable of truly changing the marketing and advertising paradigms. Your Abha based business enterprise can be at the forefront of this future-ready technology that can propel it to new heights. By deploying our technology in a significant number of commercial spaces, we aim to target potential clients and enhance your business.
Implementation of our Hardware
What forms the backbone of our future-ready 3D technology is the hardware we are using, that carries out the projections. For this, we employ sleek, light-weight projection fans that can be installed in any space. This is capable to bring any empty space to life with immersive graphics and can catch the attention of anyone who passes by. Your Abha based business is bound to be noticed with this technology.