Best 3D Hologram Design Company in Delhi
At Skyview Smart Solutions, we are committed to change the traditional scenario of marketing and advertising. Our 3D Hologram technology forms the center of this strategy that can enhance your enterprise in Delhi. Irrespective of the scale of your operations, we strive for all-round growth for your business with our future-ready technology. Our strategy has the potential to bring about a radical change in the way advertising and marketing are done. Your business in Delhi can propel to new heights by using this Best 3D Hologram Design Company & technology from Skyview.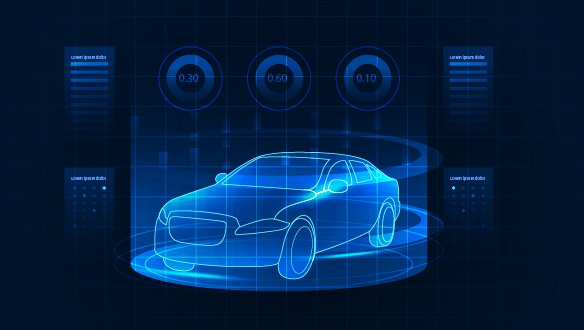 3D HOLOGRAM VIDEO
The Software involved here is also a major player in producing effects for our 3D technology. We use a 3D video that is created prior and is then projected from the fans. The purpose of this Hologram video is to showcase your service or product and represent your business values. This can give the perfect insight into your Delhi based business and is also the potential eye candy for your clients.
Cloud System
The cloud platform we are implementing is accessible in the form of website and mobile phone APP. You can remotely control the real-time display of your content on the pre-decided screen terminals in the heart of Jeddah, that are distributed at various important locations.
Visualize realistically in 3D
Trigger positive emotions
Provide higher viewships
Create emotional engagement
Double dwell time
Improve message perception
Design Language of 3D Holographics
We have been the pioneers in 3D Hologram technology and our team of professionals has been at the forefront. We truly believe that this visual-based graphic technology is future-ready and is also the key to enhance your business in the fast-paced environment of Delhi.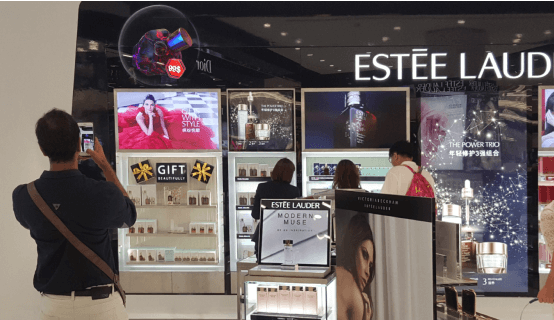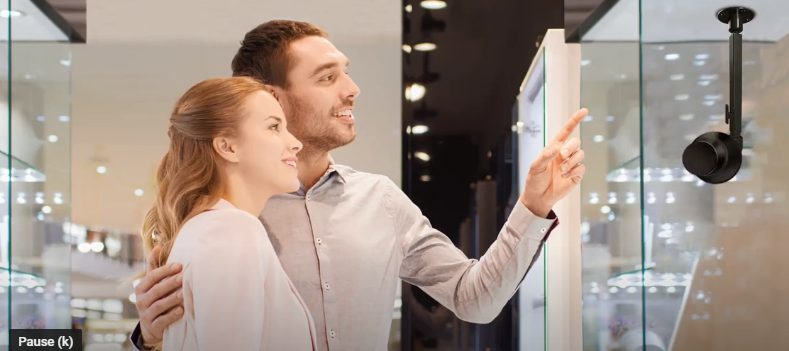 3D Technology for business development
With our 3D Hologram technology, we strive to change the way public and commercial spaces can be utilized for marketing operations. The technology at our disposal is truly capable of transforming these spaces and turn them into virtual billboards for your business.
Implementation of our Hardware
Our hardware forms the backbone of our future-ready technology. It is assigned to perform the heavy-duty task of projecting the 3D content. This is done by light-weight, sleek projection fans that are easy to install in any space. They have the potential to transform any indoor venue with immersive graphics and 3D effects.