Best 3D Hologram Design Company in Jeddah
Skyview Smart Solutions brings to you a revolutionary new way in marketing and management practices in the form of 3D Hologram technology with 3D hologram Design Company. We aim to enhance your enterprise based in the business hub of Jeddah with this cutting edge technology. We strive to bring about a radical change in the way in which advertising and marketing are done. Your business in Jeddah can benefit greatly with the use of this 3D Hologram technology from Skyview Smart Solutions which is a pioneer in 3D Development and Hologram Design.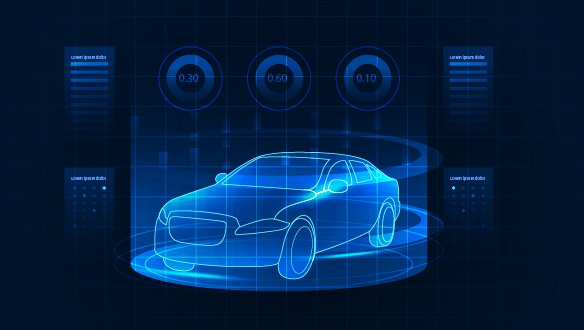 3D HOLOGRAM VIDEO
Your enterprise based in Jeddah can be represented perfectly with the 3D video we will create for your marketing. Pairing these with our impressive hardware is bound to produce immersive graphics that are sure to attract a large crowd in any space we set it up in.
Cloud System
The cloud platform we are implementing is accessible in the form of website and mobile phone APP. You can remotely control the real-time display of your content on the pre-decided screen terminals in the heart of Jeddah, that are distributed at various important locations.
Visualize realistically in 3D
Trigger positive emotions
Provide higher viewships
Create emotional engagement
Double dwell time
Improve message perception
Design Langauge of 3D Holographics
At Skyview, we truly believe in this next generation, visual technology to boost your businesses based in the hub of Jeddah.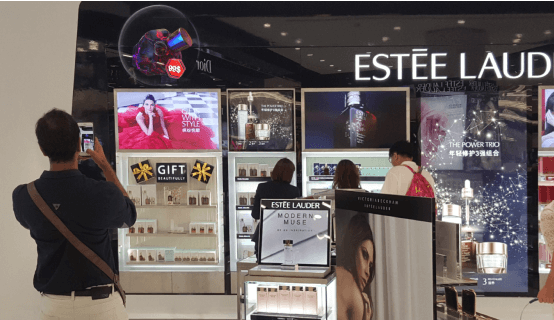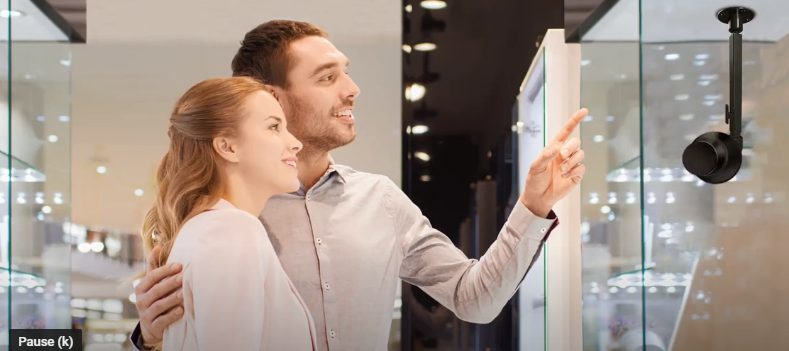 Technology for your service
The main agenda of our 3D Hologram technology is to engage in the transition of public and commercial spaces.
Implementation of our Hardware
Our upcoming technology at Skyview is primarily based on the hardware, that is doing the heavy lifting.