We at Skyview Smart Solutions are proud to be the pioneers in 3D Hologram technology in Riyadh. By incorporating this technology in business development strategies of our clients, we aim to take your Riyadh based business to success. An all round growth for your business is what we constantly strive to achieve, irrespective of the scale of your operations. Our firm belief lies in your business in Riyadh reaching new heights with this next generation 3D Hologram technology.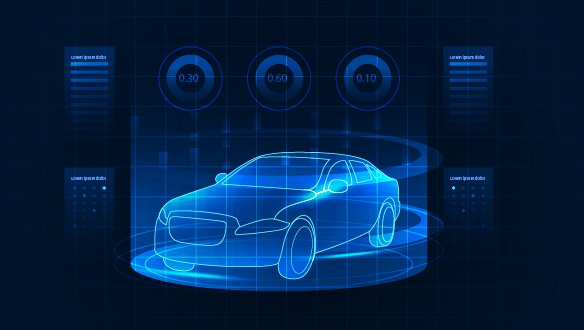 3D HOLOGRAM VIDEO
On the cutting edge of what is possible, our hardware is future proof and does the heavy-duty work, what is also important is our software carrying out the behind-the-scenes work. Created specially for your business, the 3D Hologram Video is projected onto the installed space from the sleek fans. We believe that this 3D Hologram video projection is the perfect solution for showcasing your brand and introducing your business or product to the Riyadh public.
Cloud System
The cloud platform we are implementing is accessible in the form of website and mobile phone APP. You can remotely control the real-time display of your content on the pre-decided screen terminals in the heart of Jeddah, that are distributed at various important locations.
Visualize realistically in 3D
Trigger positive emotions
Provide higher viewships
Create emotional engagement
Double dwell time
Improve message perception
Design Language of 3D Holographic
Technology is the answer to business expansion, which is what we as innovators in the 3D Hologram technology believe at Skyview. Your enterprise has the perfect opportunity to witness proper growth and expansion in Riyadh. This explosive combination of cutting edge graphics and captivating 3D effects can make the marketing and advertising for your business successful. Your business will be ready to take on the market with our next-gen technology.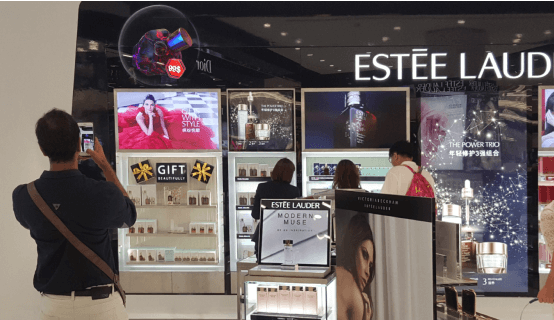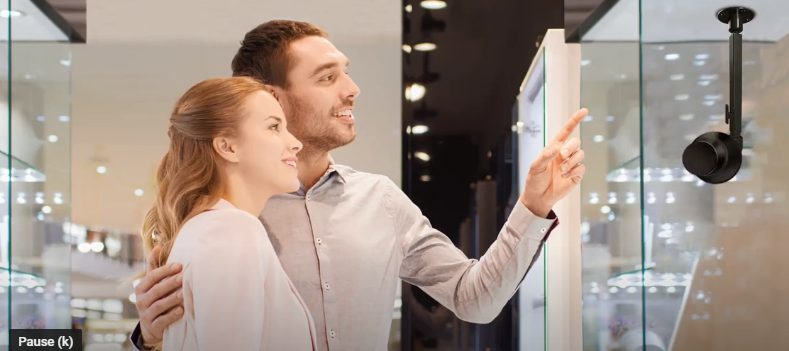 Technology for your service
In the world of business, there is constant evolution in the dynamics, be it aspects like marketing or advertising. The 3D Hologram technology that we have developed here at Skyview is capable of bringing about new methods and incorporating this change to grow your Riyadh based business enterprise. Your business can experience significant growth with the help of our 3D Hologram deployed in commercial spaces, your business can reach out to potential clients and experience significant growth.
Implementation of our Hardware
At the core of our 3D technology in Riyadh is our hardware, which are light-weight and sleek projection fans. These fans are very easy to use and can be installed in any commercial space. The project immersive graphics and are capable to jazz up any space and grab the attention of passersby. This paired with our strategy is perfect to reach out to potential customers. This is why we at Skyview believe 3D Hologram to be the next generation in business expansion in Riyadh.