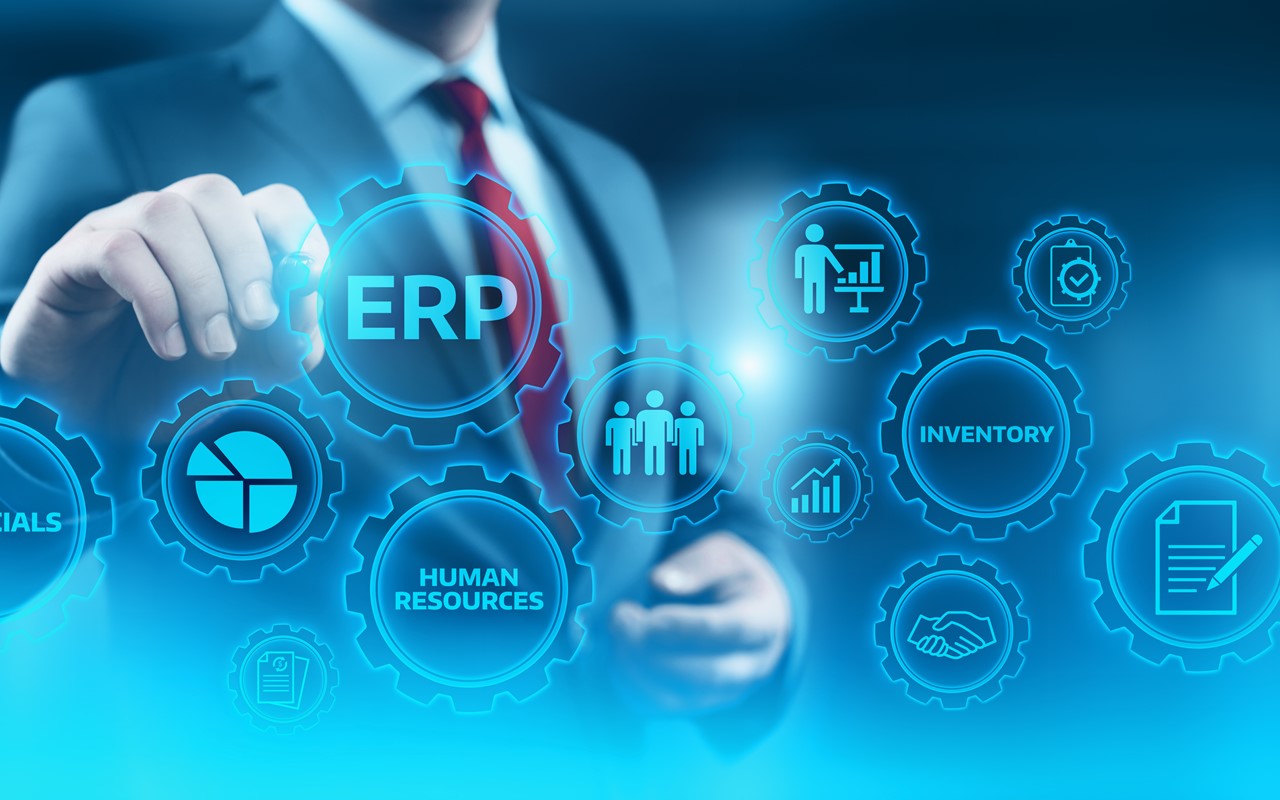 QUICK AND COMPREHENSIVE STEPS TO IMPLEMENT ERP SOFTWARE
Implementation of ERP software is one of the most important steps of the software development life cycle. The ERP software development life cycle includes analysis, development, and implementation. Many companies competitively called these processes as a spiral or waterfall method.
Requirement Analysis
Our ERP software developers thoroughly analyze the software requirement and find quick ideas for development. This is the most important phase of the entire project. Without prior project requirement analysis, it is very difficult to develop ERP software solutions. It can be more costly or lengthen the development process than expected. Thus it will be very difficult to deliver the project within the deadline.
ERP Software Development
After software requirement analysis, the next term that comes into existence is "Development". During this stage all the requirements provided by us to apply on selected ERP software. It is the own stage adaptation and configuration of the software to fulfill your software requirement. It is very shorter and simpler than you might assume.
Software Delivery
After completion of the development and testing processes, now its time to implement the software at the client's site. The necessary infrastructure is installed, data migration is performed, the necessary licenses are acquired, and many others. At this stage, all technical errors have been fixed and improve the existing functionalities of the software until the customer is not satisfied.
Obviously, during this process, our role will oversee the entire implementation process, especially during the analysis phase to convey the correct idea of our business. It is very important to follow closely the development of the product to ensure that everything we have asked is included and during the maintenance phase, only minor errors are corrected.
Thus requirement analysis, development cycle, and delivery of the software are the key terms to develop ERP software. So, don't wait! Outsource your ERP software requirement to Saudi Arabia as there are a number of authentic and reliable ERP Software solutions providers available in Saudi Arabia.