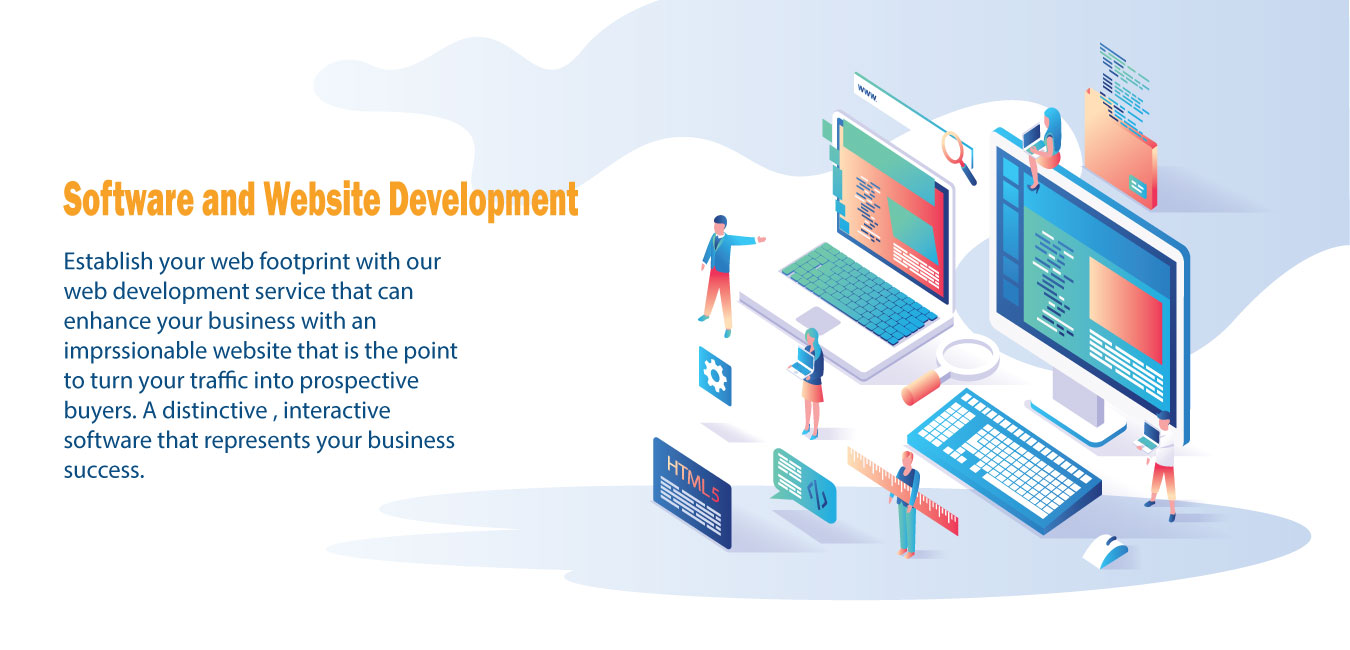 Best Software Development Company in Mumbai
At Skyview, we value your business the most, trying to understand what it stands for. Taking your Mumbai-based enterprise to the next level is our goal. We achieve this by providing software solutions for your business. Be it a website or software that can look over all your operations, we can help achieve that for you as a top Software development Company in Mumbai.
Customized strategy for your business
The strategy is at the core of our operations. It is carefully crafted keeping in mind your business values and how we can combine our best services to produce results. The digital marketing and Software Development Company team is working tirelessly to design a marketing strategy for your Mumbai-based enterprise. With a portfolio of previous clients whose businesses have now picked up, we are confident that we can deal with the diverse needs of clients. We accept that as a challenge and use it to drive us towards the best results.
We have produced results for a diverse portfolio of clients with their businesses hailing from different sectors o the market. This has allowed us to understand the patterns in particular industries that need to be followed to establish your footprint, both online and offline. Your business in Mumbai is in safe hands with Skyview's experienced team of developers and designers.
Different Industries We Serve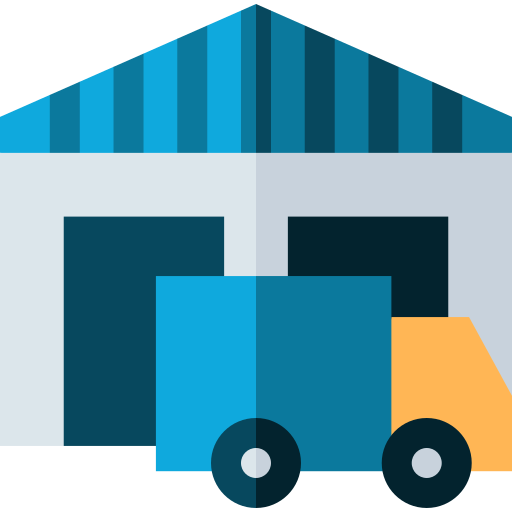 Warehouse Management System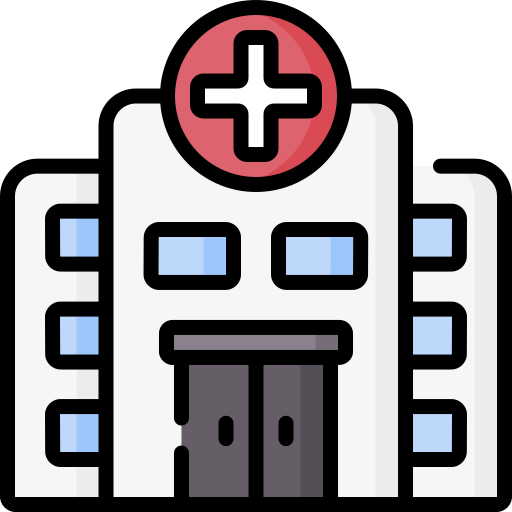 Hospital Management System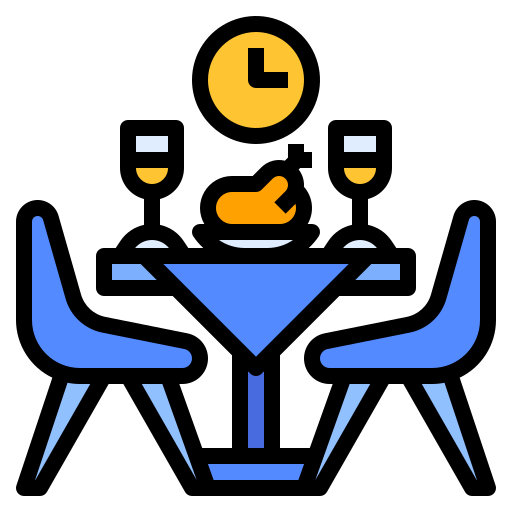 Restaurant Management System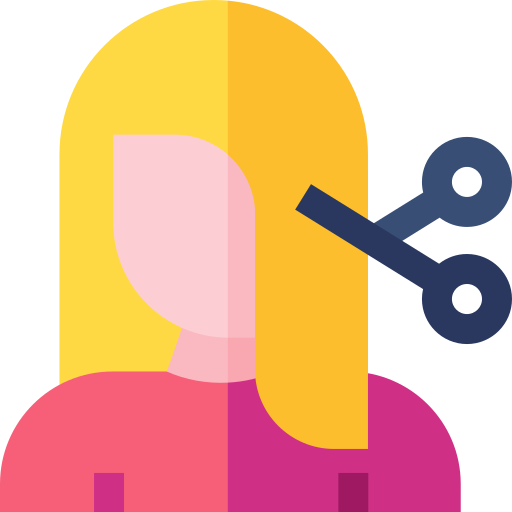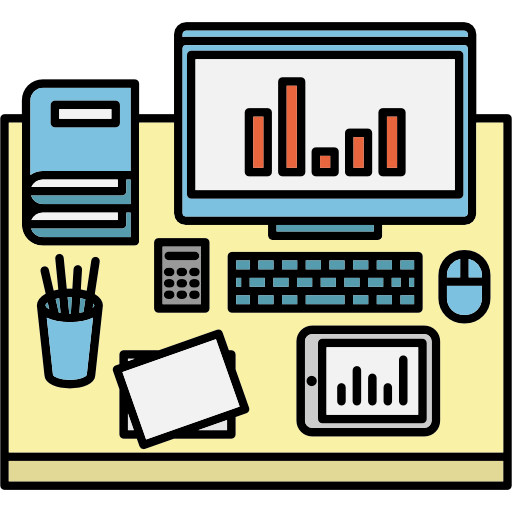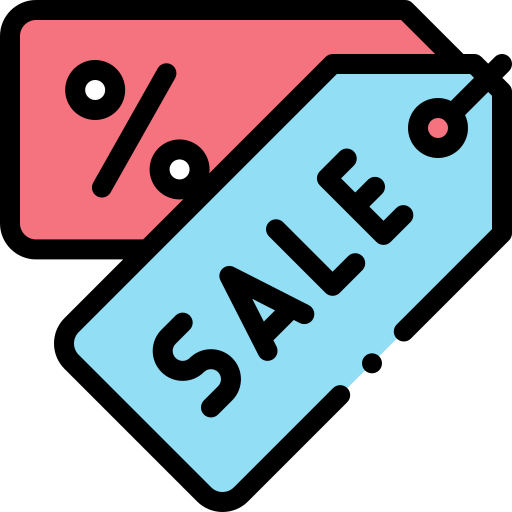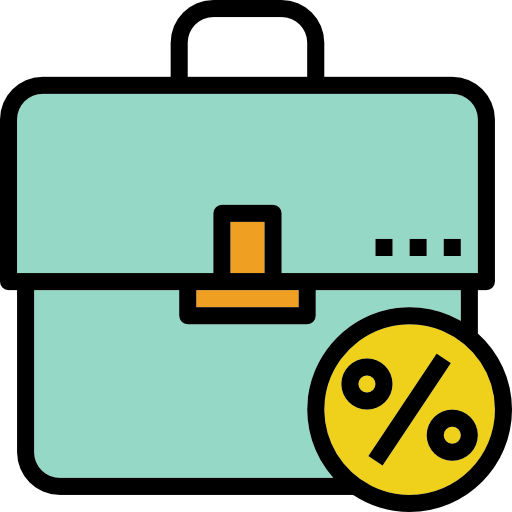 Income tax Management System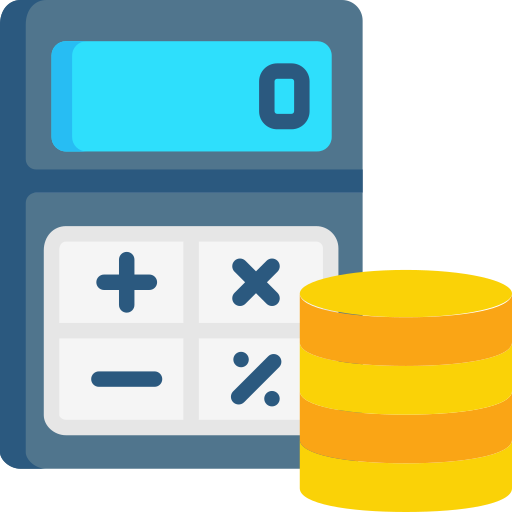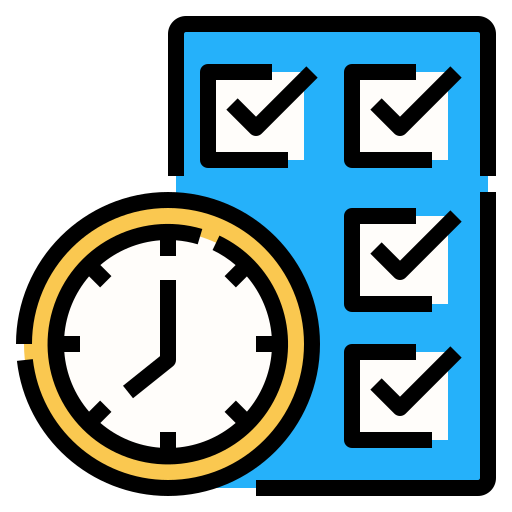 Event Planning Management System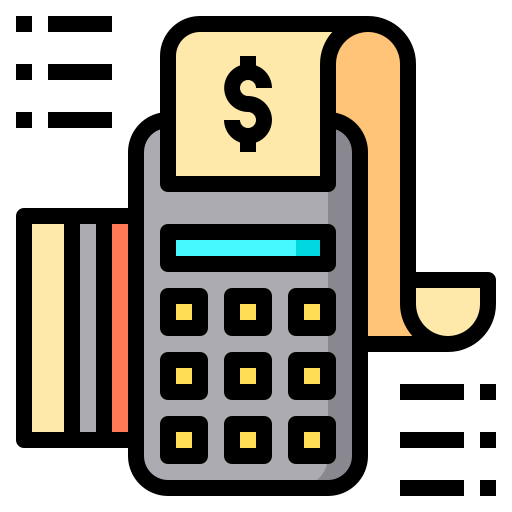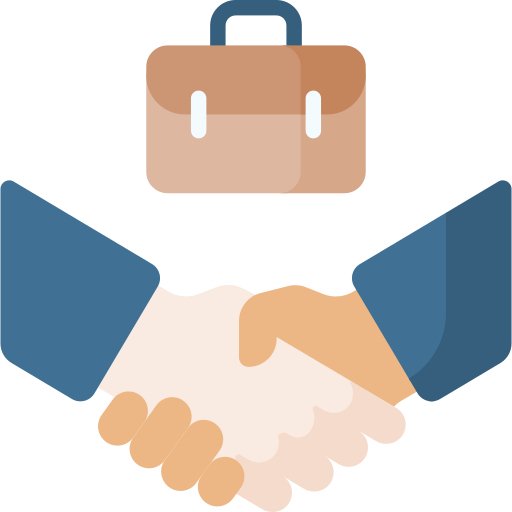 Partnership Management System
Services Booking Software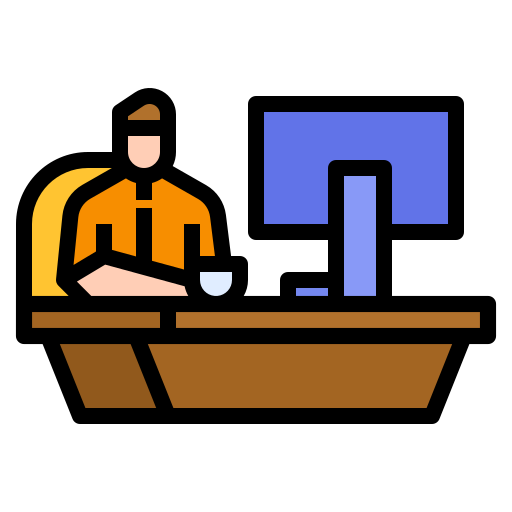 Hotel Management Software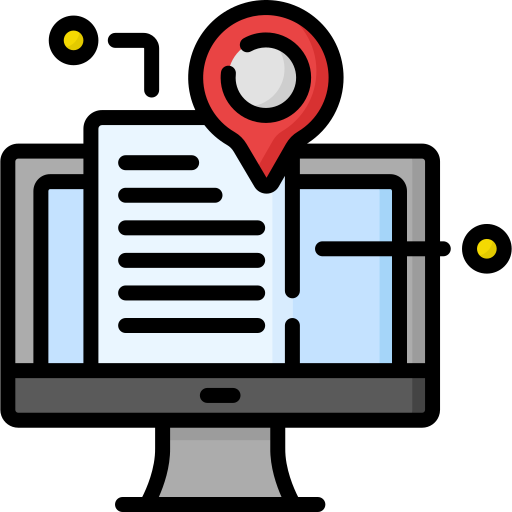 Project Management System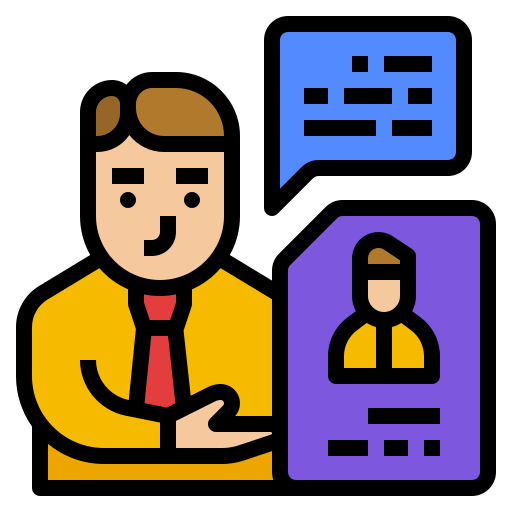 Human Resource Management Software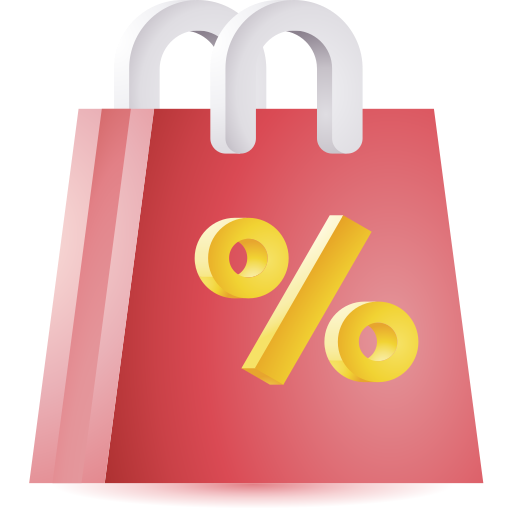 Supermarket Management Software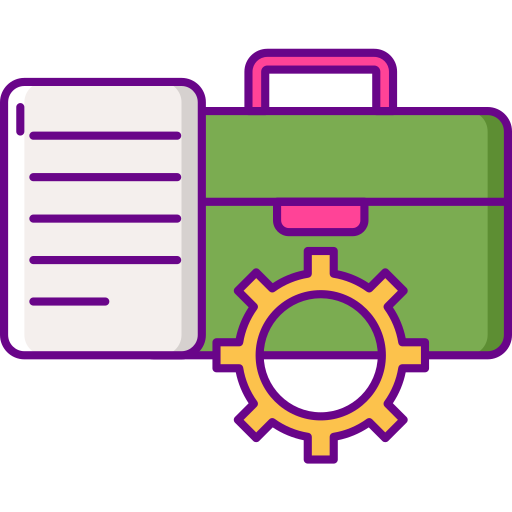 School Management Software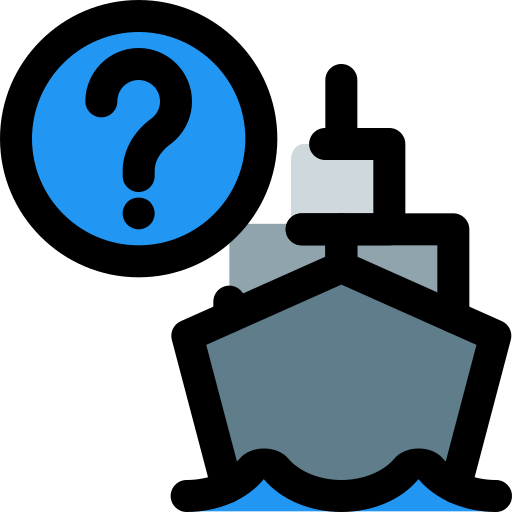 Retail & Logistic Solution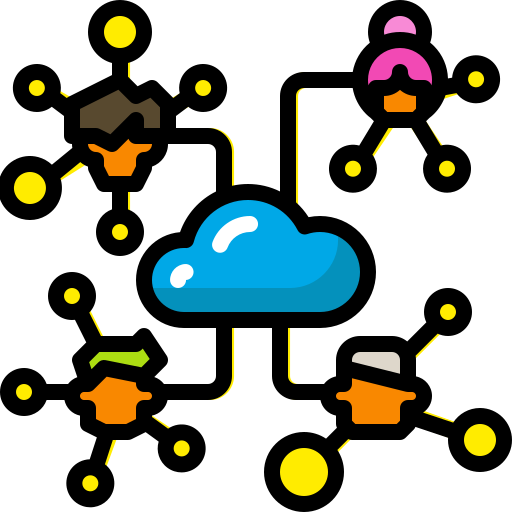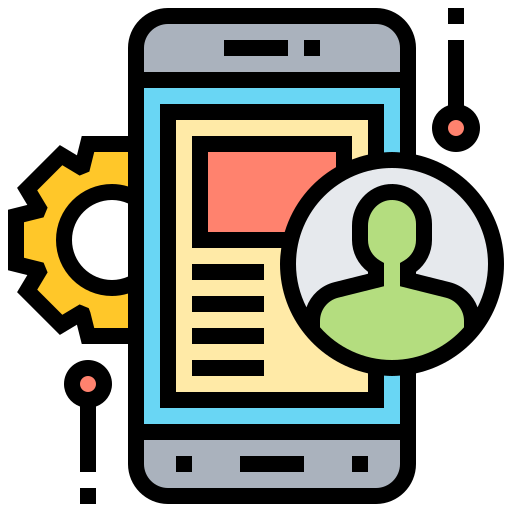 CHOOSE THE IDEAL PACKAGE FOR YOUR USE
Skyview provides you with hassle free web services, no matter what website design package you choose
SOFTWARE DEVELOPMENT LIFECYCLE

OUR TEAM AT SKYVIEW INCORPORATE THE BEST PRACTICES FOR DEVELOPMENT. BY USING CUTTING-EDGE TECHNOLOGY, WE ENSURE THAT THE SOFTWARE IS AT PAR WITH QUALITY STANDARDS AT EVERY STEP.
Planning
This stage involves collection of all the relevant information from the consumer. This is to avoid any gaps in communication and to fulfil their expectations.
Designing
The system environment and related documents are drafted as per requirement specifications. This helps us get an overview of the architecture desired by the user.
Defining
Defining the software needs and documenting them is the next phase of our development process. This again helps in avoiding discrepancies in the requirement area.
Building
Developers start to build the entire system by writing code using the chosen programming language.
Testing
Once the software development service is complete, it is deployed in the testing environment.
Deployment
Based on the feedback given by the project manager, the final software is released and checked for deployment issues, if any.
Maintenance
We ensure that needs continue to be met and that the system continues to perform as per the specification mentioned in the first phase.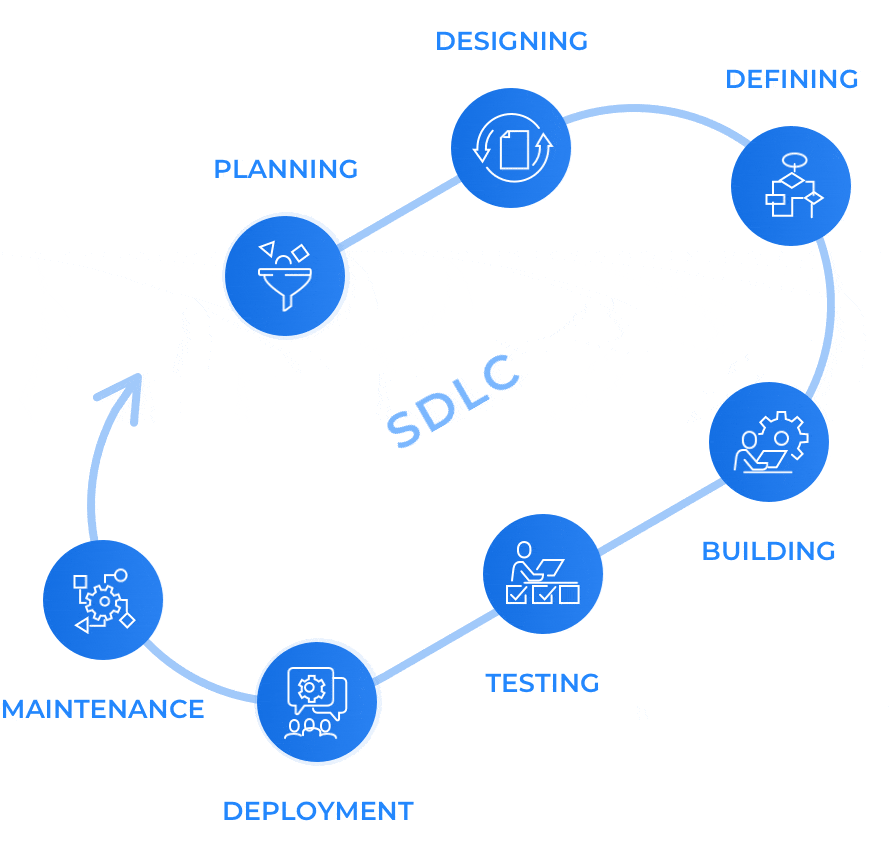 WHY CHOOSE SKYVIEW

Our developers have a very thorough experience in working with softwares. They are acquainted with the changing methods and latest techniques. This makes them the perfect fir for designing the best software for you and tour business. Our vision is to make your business successful with a software that is both, functional and impressionable.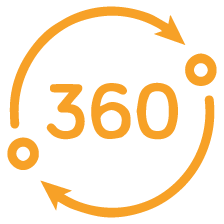 360° Approach
From ideation to delivery, and ongoing support, we cover the full lifecycle of enterprise application design, integration, and management through our framework.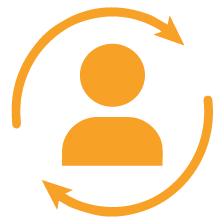 Client Centricity
Skyview boutique format allows us to maintain a highly customized approach, build a long-term partnership, and remain focused on specific tasks at hand.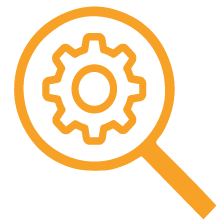 Domain Expertise
We possess exceptional domain expertise and in-depth knowledge of niche technologies: from solution architecture to firefighting projects.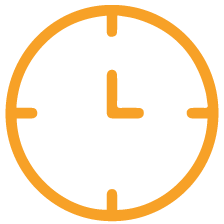 Time-To-Market
High level expertise and a number of solutions accelerators enable fast product rollout, quick customizations, and smooth delivery. As a result, you get reduced development costs with speedier market entry.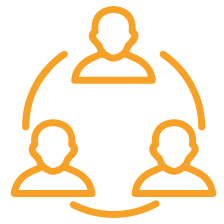 A-Class-Team
With over 5 years of experience, we leverage our deep technology knowledge and unparalleled software engineering expertise to ensure digital transformation maturity across the enterprise.
TOOLS & TECHNOLOGIES WE USE

Skyview has grown into an international contestant in software engineering with wide-ranging expertise in all the areas needed for reliable software development.

Languages
Java
C#
C/C++
Objective C
Python
Groovy
Swift
Kotlin
PHP
Rust
Scala

Frameworks
JDBC / JPA
JMS
Hibernate
.NET
EJB
Apache Camel
Nodejs
Firebase
LDAP / Active Directory
Reactive (Akka, RxJava, Reactor)

Mobile
iOS
Android
HTML5
React
Xamarin
JavaScript

Web
Vue
Sass
Coffee
Angular
WebGL

Database Management
NoSQL
MySQL
Oracle SQL
PostgreSQL
Microsoft SQL

Cloud
Amazon Web Services (AWS)
Google Cloud
Oracle Cloud
IBM Cloud
Microsoft Azure