Best 3D Hologram Design Company in Mumbai
Mumbai, the city of dreams, which is where we at Skyview Smart Solutions are here to bring about a revolution in marketing and advertising. We are the Best 3D Hologram Design Company in Mumbai And Our 3D Hologram technology is at the forefront of this strategy of ours. Your enterprise based in Mumbai, no matter how small or large, can excel with our cutting edge technology. This radical change that we plan to implement will change the face of advertising and marketing. Your Mumbai based business can propel to new heights by employing this 3D Hologram technology from Skyview Smart Solutions.
Our 3D solutions are a great alternative to conventional digital signage and can help to significantly reduce the cost of store visits. At Skyviewads, we offer a new, advanced option for visual communication that can prove to be your most effective and engaging communication medium.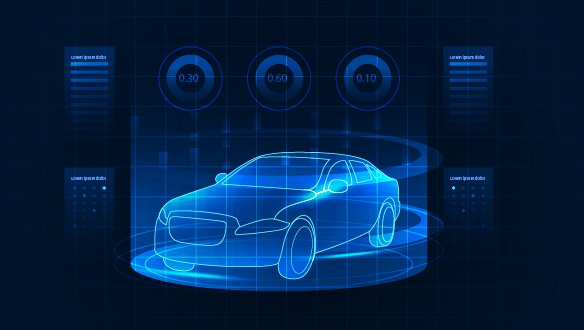 3D HOLOGRAM VIDEO
Your Mumbai based enterprise can be marketed effectively with the 3D video that we create for you. That combined with our impressive hardware has the true potential to produce immersive 3D graphics that can attract a large crowd in any public or commercial space it is set up in.
Cloud System
Our cloud platform is accessible from the web and our mobile phone APP. Remote control of the real-time display of your content can be done on the pre-programmed on the pre-decided screen locations in Mumbai, distributed across all crucial points in the city.
Visualize realistically in 3D
Trigger positive emotions
Provide higher viewships
Create emotional engagement
Double dwell time
Improve message perception
Design Langauge of 3D Holographics
We at Skyview stand by this amazing next generation, graphics technology and to put it to use for your business development.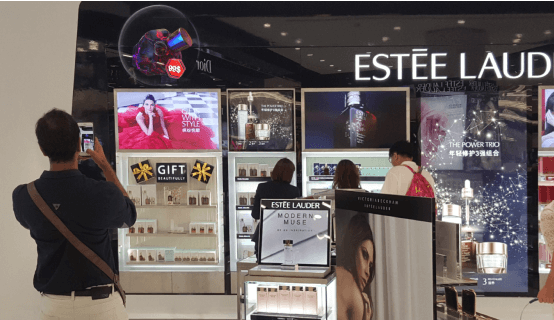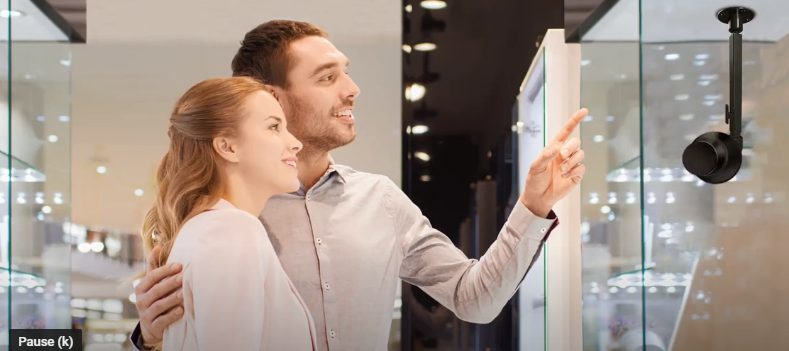 Technology for your service
Engaging and facilitating the transition of public and commercial spaces with our immersive 3D Hologram is our primary goal.
Implementation of our Hardware
The cutting edge hardware we employ at Skyview is capable of handling the heavy duty task of 3D video graphic projection.