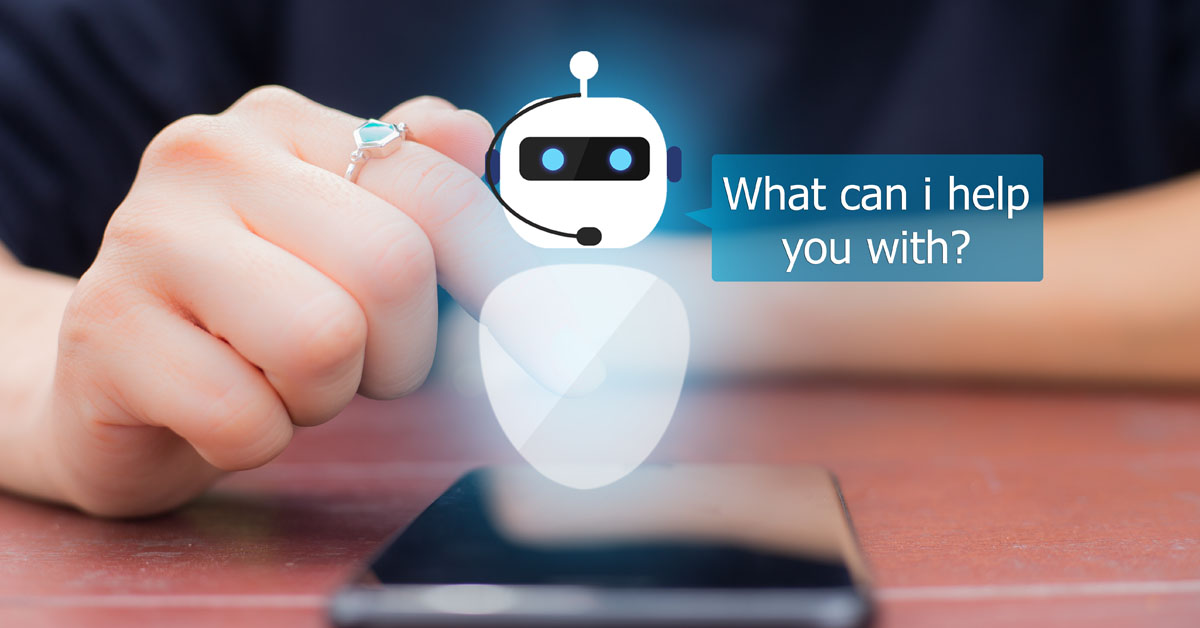 Know the benefits of Chatbot for your website
A website today has to resonate with people. For that purpose, it should allow the visitors to interact with elements on the page. This can not only increase the traffic to your website but also help with your digital marketing strategy. This is why Skyview Smart Solutions employ the best interactive feature for their website that you can see today- Chatbot. Chatbots are the creation of the ever evolving discipline of AI and with each passing day, they are getting smarter. Chatbots are assigned to assist the users with any queries they have regarding the business.
At Skyview's website, the Chatbots are there to help new users who are looking for our digital marketing, web and mobile design and development services. By offering the customers a personalized experience, chatbots can help gain the trust of the user and provide them with exactly what the users want. In this day and age, user experience is crucial and chatbots are the perfect example of what user experience would be like a few years down the line. AI is advancing the innovations in these automated bots that are being equipped to solve complex problems and queries.
Another advantage of having chatbots is that it saves time and helps people avoid confusion. More often than not, people face troubles browsing through a website looking for the services that are offered. These chatbot are like a common interface where the users can just ask information about what they want and get an immediate and instantaneous answer to their queries. At Skyview, the chatbots have been programmed in such a way that you will never feel lost and get the precise bits of information that you came looking for in the first place.
Chatbots are the manifestation of how AI is transforming the way in which users today are offered
Support and help while browsing the internet. A customer service paradigm that is effective is what chatbots help deliver for a business. By letting everyone know that their problems and queries can be solved, chatbots instil a value in your business that will go a long way. If the customers are users know that their requests are being acknowledged, it would automatically impact on your business and make for a strong strategy. Even at Skyview's website, chatbots play a crucial role in helping people with more and more problems and queries.
Also click here- WHY IS WEBSITE DESIGN IS IMPORTANT FOR BUSINESS