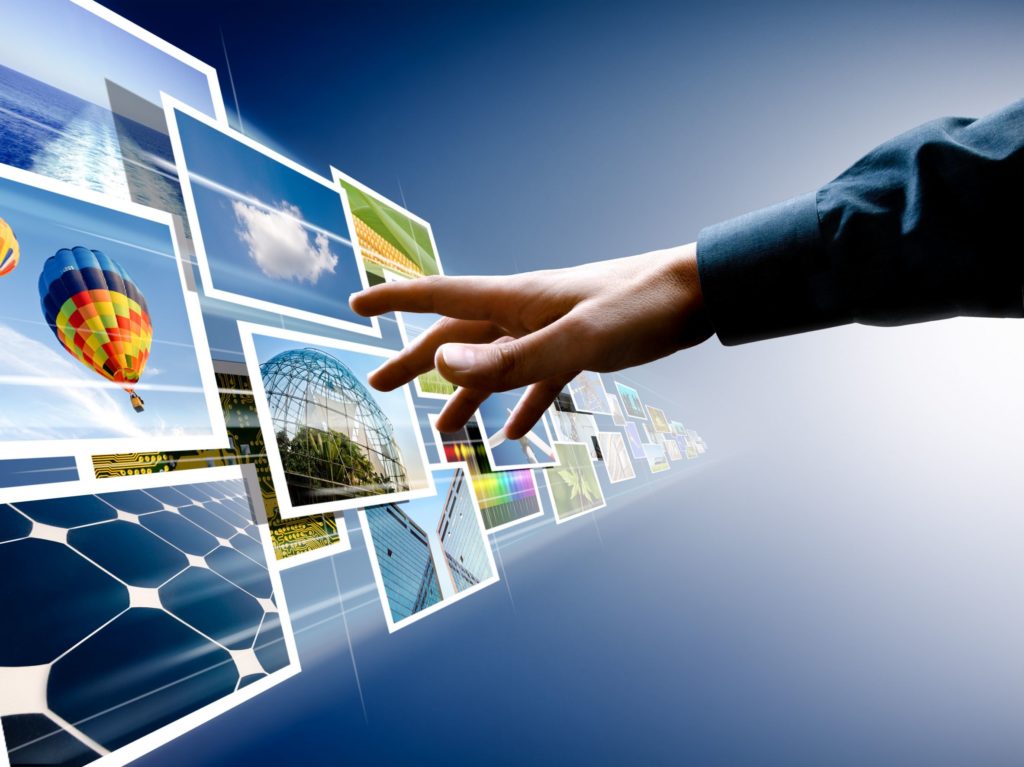 List of Top IT Companies in Saudi Arabia
If you don't know it already, technology is the best way to build and boost your business. So if you are a business based in Jeddah Saudi Arabia, you need a trusted IT professional service that can help build your enterprise. There are several companies you can choose from but only a few can offer you truly great IT services. What you should be looking for is an IT company that can help you produce organic results. Along with that, you have to ensure that the IT company is authenticated and has a physical presence in Saudi Arabia. You can go on that List of Top IT Companies website to have a look at their portfolio and the clients they have worked for. That can give you an idea of the kind of professionalism you can expect while they build your project.
What would also help you for a more exhaustive research is a little history of the IT company. Factors such as the age of the company can help you understand their experience and expertise in the field. Online reputation is also an aspect you should watch out for. By going through multiple online reviews on Google or other websites, you can get some real time insights from real people and their experience with the company.
We have combined a list of the best IT companies in Saudi Arabia that you can pick from and begin on your journey of business development:
Skyview Smart Solutions
Ranging from standard to next generation IT services, Skyview is a pioneer in technological solutions. Covering all aspects of your business, Skyview ensures an overall development for your business and website. With numerous successful clients and great design services, Skyview is the go to IT service for in Saudi Arabia.
Moussa Solutions
Here to make your life easier, Moussa Solutions have been offering efficient IT services for 9 years now. With a range of 15 different IT solutions, you can be assured that your business is in good hands with Moussa Solutions.
Smart Technology Solutions
Who doesn't like to play hard and work hard ? This is Smart's USP, to make your technology fun. As a trusted IT provider, Smart believes in working together with clients to get the best results and services to customers. With comprehensive expansion plans, Smart is headed for the skies.
OdooTec
As a gold partner of Odoo in Saudi Arabia, OdooTec prides itself in being a business focused firm that deals with CRM, ERP, Supply Chain and other domains with useful applications. Over the period of 14 years, OdooTec have achieved impressive feats to be regarded as a cutting edge IT service.
GulfGlitz
With a speciality in amazing web designs, GulfGlitz is here to take on the digital challenges of today's business. With a portfolio of clients spanning over Singapore, Malaysia and Saudi Arabia, GulfGloitz has 7 years of experience and a number of awards in their corner as well.