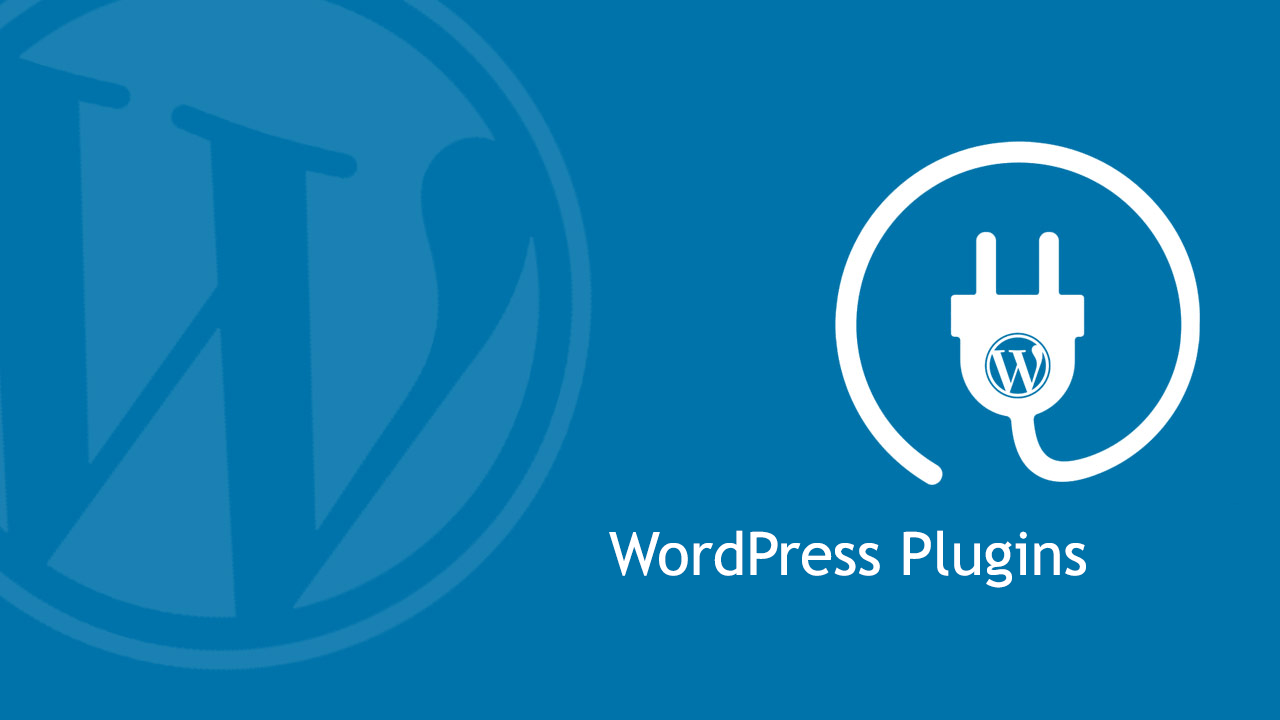 Top 6 WordPress Analytics Plugins to Improve Your Website Performance
You're looking for the top WordPress analytics plugins for your website.
You may access all the data, stats, and insights related to your site without leaving your dashboard by installing an analytics plugin on your WordPress website. Most customers select Google Analytics, which, despite its strength, can be overwhelming owing to its vast data. The goal of WordPress plugins is to make the interface simpler so that users can quickly get the information they require.
Choosing the best plugin for you might be challenging because so many new ones are constantly being released on the market. We've put up the Top 6 WordPress Analytics Plugins to Improve Your Website Performance as a service to you.
These are the best WordPress Analytics Plugins
HubSpot

MonsterInsights

Analytify

Crazy Egg

GA Google Analytics

WP Google Analytics Events

Jetpack

WP Statistics

Matomo

Slimstat Analytics

Conversios.io

Analytics Cat

Clicky Analytics
Top 6 WordPress Analytics Plugins 
HubSpot 
Using the HubSpot WordPress plugin, you'll receive all of the HubSpot CRM's features integrated into your WordPress dashboard, including analytics tools that can show you which marketing and sales strategies are most effective for your company.
After installation, you'll receive a comprehensive analysis of your site's performance, including information on the leads you gather, understanding which CTAs result in the most sign-ups, and the most effective marketing and sales strategies. Your HubSpot CRM account receives an automatic sync of all of this data.
MonsterInsights
MonsterInsights, widely regarded as the master of WordPress analytics plugins, excels in all areas. With more than 3 million active instals, it is also WordPress's most commonly used Google Analytics plugin.
Like many of the plugins on this list, MonsterInsights adds the Google Analytics tracking code to your website without requiring you to do any coding. Once inside your WordPress dashboard, it gathers your data into a user-friendly interface that gives you the freedom to expand your website with both free and paid editions.
Analytify 
Another major player in the WordPress analytics space, Analytify, can install your Google Analytics tracking code for you without requiring any coding on your part. The user interface enables you to retrieve your data directly from your WordPress dashboard and presents it understandably.
Since it provides improved ecommerce tracking tools, Analytify is especially beneficial for organisations that engage in online sales. Although the commercial versions of the plugin are far less expensive than MonsterInsights while providing identical capabilities, they also allow you to look deeper into specific posts and pages. The free version of the plugin is very constrained.
Crazy Egg 
Compared to the other analytics plugins on our list, Crazy Egg gives a unique viewpoint on your website. A business called Crazy Egg produces heatmaps, screenshots, and screen recordings of your website.
Heatmaps are really helpful since they display which areas of our web pages receive the most mouse clicks and user attention. Screen recordings, however, may also provide insightful information about potential roadblocks that site visitors can encounter. Find and remove these sources of friction and observe how your conversion rate rises as a consequence.
GA Google Analytics
A Google Analytics code is added to each page on your WordPress site by the GA Google Analytics plugin, which is renowned for performing one thing very well.
The Google Analytics interface could be more appealing to many WordPress users than downloading a dashboard application. In that case, this is a beneficial substitute for programmes like MonsterInsights and Analytify. You will continue to check your site statistics in Google Analytics because the plugin doesn't collect or show any metrics for you.
Since it eliminates the need for you to add tracking code to each page manually, Google Analytics is perfect for large, complicated websites with hundreds of pages.
Jetpack 
One of the many benefits of Jetpack, a multi-purpose, all-in-one WordPress utility for design, marketing, speed, and security, is its connection with Google Analytics. Jetpack provides a quick overview of your site's performance by displaying your site data through a straightforward interface. You shouldn't count on being able to go further into the data on certain posts and pages, though.
The Complete plan, the most expensive Jetpack paid plan, is the only one that offers the Growth toolset, which includes this connection. This plan provides you with all of its security, growth, speed, and design features in addition to metrics. Therefore, Jetpack may perform the tasks of several plugins in a single package.
Which WordPress analytics plugin is the best?
As many analytics plugins are tailored for certain purposes, you might wish to select more than one.
Choose a plugin like MonsterInsights or Analytify if you want to integrate the power of Google Analytics into your WordPress dashboard. Both of these have fantastic free versions as well as feature-rich premium editions.