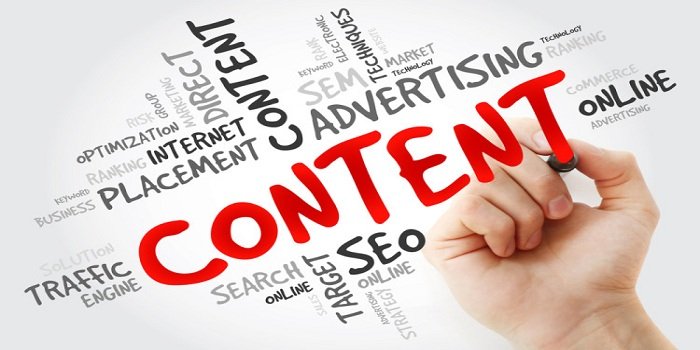 Top 7 Content Writing Skills For Beginners
To become a professional content writer, you need to acquire some content writing skills. These skills vary from market research to on-paper writing skills including grammar and sentence phrasing. Being a content writer has a lot of advantages. A content writer can work from their comfortable environment, most of the companies want their content writers to live in a comfortable environment so they can produce the best content. Although being talked about and recognized as an easy job, you need certain content writing skills for beginners to survive in the market. Here are seven skills that a professional content writer needs:
1) Should be able to research efficiently –
Good and proper research leads to exclusive content writing. The more knowledge you have the more nicely you can put that knowledge into words. The research adds value and credibility to a content piece. Experts are particularly valuable resources if you can efficiently obtain the necessary knowledge through appropriate interviewing techniques.
2) Quality attracts viewers –
Always try to create unique, original, and high-quality content that is both interesting and grammatically accurate. Quality even marks the increase in your pay scale. High-Quality articles and works are always recognized and the people who would want you to write such amazing articles for them will think about keeping you with them.
3) Flexibility –
As a content writer, one should know that there are unthinkable numbers and types of firms that want to produce content. Their topics might be far different from what you are currently pursuing or loving to write about. It happens a lot because the tone and style don't match the objective of the brand. Hence, as a content writer, you must be able to adapt to such styles easily. Achieving flexibility will help you work for different sorts of companies easily.
4) Understanding of SEO and how it is affected by Content Writing –
Even the finest content won't be successful if readers can't discover it, therefore great content writers remain on top of SEO developments. It's critical to understand how to write SEO-friendly titles and descriptions, how to employ keywords efficiently, and how to stay current with Google's algorithm adjustments.
5) Meeting Deadlines –
Work ethics never change even if you talk about other positions in a company. Although in content writing, the deadlines are accounted as you being trustworthy. Providing high-quality and well-structured articles on time demonstrates that you are good for the work. Time management, as well as formatting work, is also necessary for being a content writer.
6) Asking questions about the topic –
Let the customer know if you have a query regarding a task. Because writing is a kind of communication, there are no excuses for failing to contact your customer if an issue arises. Treat your message to your client as though it were an official communication: proofread it. Your consumer will appreciate your consideration.
7) Proofreading –
Welcome to the world of edit! It's unusual that a first draught is flawless. Patience, discipline, and a keen eye for detail are all required for editing. Look for repeated points and overused terms in addition to grammar, spelling, and punctuation. Don't be shocked if you find yourself spending more time editing than writing.