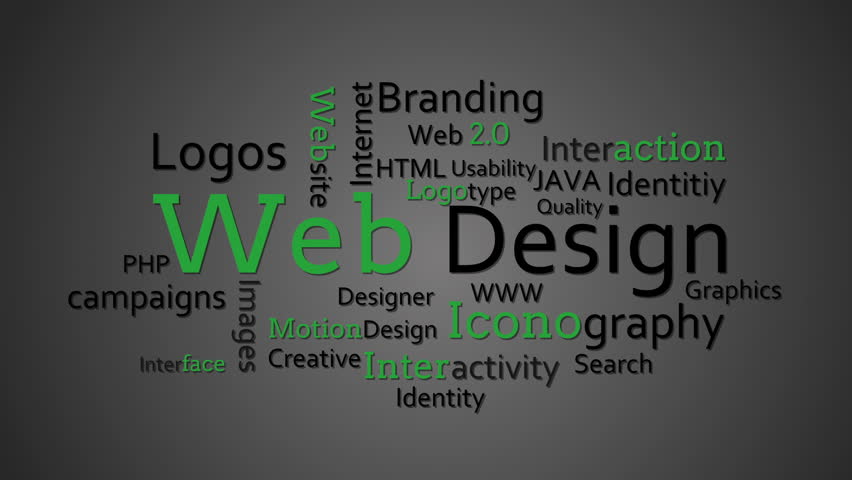 Why is Web Designing Important for Your Business?
Nowadays, for a business to survive or even pick up the pace in its initial stages, it is very necessary to establish a footprint on the internet. A digital presence has become more necessary than ever, for your potential customers to find out about your business. A well presented and designed website is something that tells your users that they can trust you. Also, Web Designing Important for Your Business. Design is a factor that decides whether a user will stay on the website to browse through your products or services or leave with disappointment. So it's pretty much the make or breaks the moment for your business.
A well laid out website is what a good web design language can give to your business. Visual appearance is the first factor that can draw your users for a longer time. So, striking visuals are necessary to give your clients a reason to stay and explore your web pages. Then comes the factor of efficiency. If all the components of your website are responding well and are not lagging in any way. Incomplete web pages or pages that are under maintenance should be dealt with as soon as possible. Every page that your website has should be in a working condition.
It has just become a matter of seconds for your users to decide if they want to stay on your website or not. Users are well aware of how to judge if your website is worthy of staying at and browsing. So there should be no scope of any disappointment or irritation to the users such as long delays in loading the pages, poorly optimized pages, or any major technical issues like these. You should aim to enhance their browsing experience as that is the most important factor in browsing today.
If you're an e-commerce based website who is selling a product or service, your product or service should be clearly explained on your web pages. The description benefits and all necessary information should be displayed in a proper manner so as to eliminate a majority of the doubts that an average user may have. Then your shopping cart and payment portals should also be efficient. You should aim at providing a checkout experience as those of the renowned e-commerce players in the market. A smooth checkout and payment process is sure to get your website some positive feedback from your users.
A successful website is one that is quick and had quick page loading times. By minimizing the delay to your users, you can say that your job is already half done. The rest of the magic lies in the media and graphics employed on your pages. Then there is also the matter of security, which nowadays a lot of users are concerned about. A secure website can help build your presence and trust in your business as a legit enterprise, prompting more people to stay on your website. Web Designing Important for Your Business this in turn can also enhance your ranking if you get organic traffic through a properly designed and optimized web page for your business.