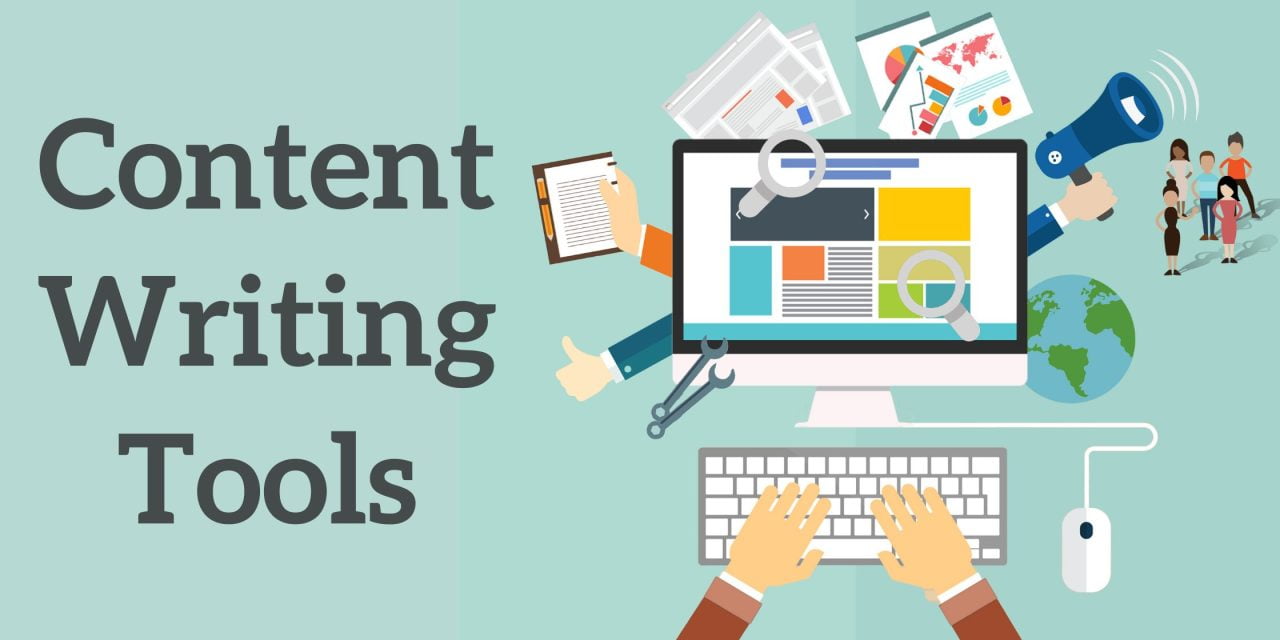 Content Writing Tools for SEO
by: skyviewads
in: Content Writing,SEO

Tags:

BEST CONTENT WRITING TOOLS FOR SEO, CONTENT CREATION TOOLS FOR SEO, CONTENT WRITING, CONTENT WRITING TOOLS, CONTENT WRITING TOOLS FOR BUSINESS, CONTENT WRITING TOOLS FOR SEO, CONTENT WRITING TOOLS FOR SEO 2022, CONTENT WRITING TOOLS FOR SEO FOR BEGINNERS, CONTENT WRITING TOOLS ONLINE, FREE CONTENT WRITING TOOLS FOR SEO, HTTPS://SKYVIEWADS.COM/TOP-7-CONTENT-WRITING-SKILLS-FOR-BEGINNERS/
note: no comments
Content creation is an extremely strong variety of art. To create such unique and creative content, one should believe in his imagination. Content writing is more powerful when mixed and matched with SEO. Have you ever thought about breaking all ranking records by getting your content SEO analyzed perfectly? Each and every person currently working in the field of content marketing is trying to master it to perfection for their personal/organizational benefit. Although unable to reach the desired result many of them seek to use the help of content writing tools for SEO. Today, in this blog we will be discussing some of the strongest SEO content writing tools.
Why content writing tools for SEO?
Creating magnificent content is a pride for a "content writer". Nevertheless, only creating magnificent content will not help the blog/website/post rank higher on any search engine. In the previous years, Google has expanded and enhanced its SEO algorithm to a level that cannot be determined by using one-trick SEO content analyzing software such as Yoast SEO and Rankmath. Speaking of which, one also cannot use a long time to derive SEO analyzed content by themselves. The only savior we can think about is Content writing tools for SEO. You can use several new and improved content writing tools to analyze and structure your content for SEO. Let us take look at some of the SEO tools.
Top SEO content writing tools
SEMrush
SEMrush is an all-in-one marketing toolkit for SEO professionals. It is one of the most used tools for SEO content writing. The SEMrush panel includes 40 features for SEO Content Writing, PPC, and SMM. SEO professionals may use this software to evaluate backlinks, monitor the performance of their own and rival's websites, do keyword research, and explore uncovered opportunities existing in the SEO market.
Google Search Console
Who would not intend to use Google's own SEO content analyzing tool to enhance their SEO strategies? We also do recommend you to use Google Search Engine as it helps you highly increase your ranking in the search feed. The software allows you to conduct page load time research, it measures the performance and traffic on your website. If used correctly, the Google Search Console might become your savior in today's tough competition of SEO.
WordStream
WordStream is a free-to-use SEO content writing tool. Using this software, you can easily input your details and receive all the information of the keyword according to your industry and targeted location. Plan your keyword implementation using the search results of WordStream and wait for the improvement in your company's SEO.
BuzzSumo
BuzzSumo is one of the most popular content writing tools for SEO. This tool will help you analyze your SEO by showing you the trending keywords on several search engines. Using this tool, you can go through the most successful piece of content on a particular website and analyze keyword trends over a timestamp. BuzzSumo is not a free-to-use software and it costs around 79$ per month for unlimited keyword searches.
Read-Able
Read-Able is a premium content writing tool for SEO. This tool will definitely help you gain information about the required keywords. When you put your post into Read-able, it employs a unique algorithm to give a grade level to your material based on how simple it is to read and understand. Read-Able is all about matching the quality of your writing with the reading level of your target audience.
Learn more about- content writing skills for beginners